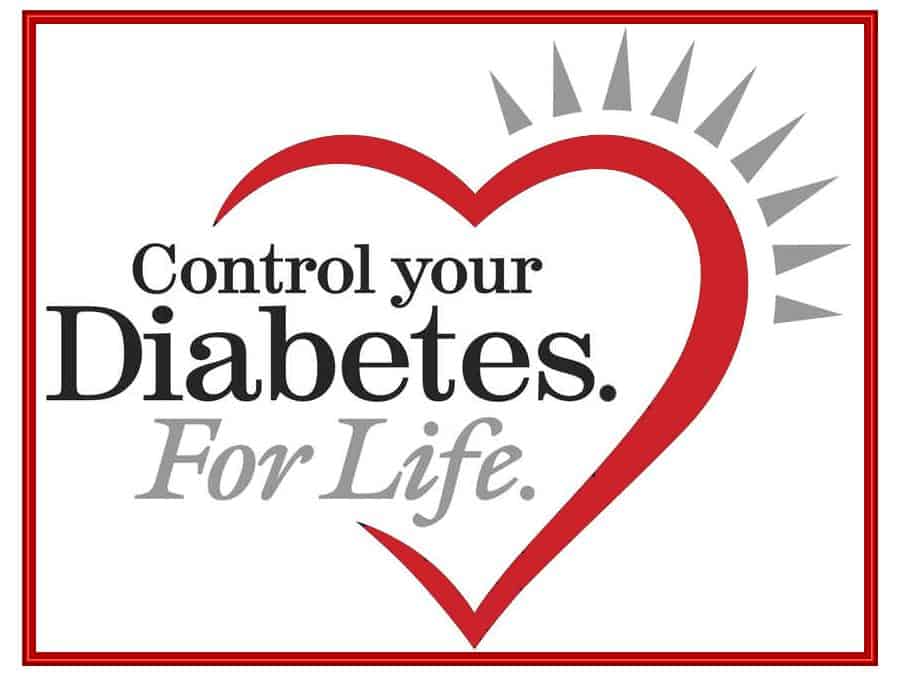 This is National Diabetes Month . . connect with your community for better health.
Our mission at the Metabolic Research Institute in West Palm Beach, Florida is to provide our patients and sponsors with the highest quality of clinical diabetes research available in today's medical professional environment. We are committed to delivering efficient and timely research data, while focusing on strict adherence to protocol guidelines.
Today, we have better approaches in treating diabetes & other endocrine disorders. Why?  Because people like you took part in a clinical research trial.
We enroll adult volunteers in clinical research studies in the following areas:
•      Type 1 Diabetes
•      Type 2 Diabetes
•      Hypertension
•      High Cholesterol and/or Triglycerides
•      Kidney Disease (Nephropathy)
•      Peripheral Neuropathy
•      Weight loss
The benefits of participating include study medication, examinations, and laboratory tests, all at no expense to you. In addition, some clinical trials reimburse participants for time and travel.
For more information, talk with your doctor, or call:  (561) 802-3060, ext. 8036
---
NIH statement from Dr. Griffin P. Rodgers, Director, National Institute of Diabetes and Digestive and Kidney Diseases.
For many millions of Americans, diabetes is a lifelong burden. But it does not have to be a lifelong barrier to better health. This National Diabetes Month, the National Institutes of Health encourages people with diabetes and those who care for them to find the support they need, and for all people to gain understanding and offer support to those with this challenging disease.
Diabetes takes multiple forms. In type 1 diabetes, the body does not make insulin. In type 2 diabetes, the most common type, the body does not make enough insulin or it does not use insulin well. Both types can lead to heart, kidney, nerve, and eye diseases.
But people are not powerless when it comes to management of diabetes. Research led by NIH has shown that working to control blood glucose, or blood sugar, can have a lifelong effect on health, dramatically lowering the risk of many complications of diabetes.
NIH's National Institute of Diabetes and Digestive and Kidney Diseases remains at the forefront of pivotal research to prevent, treat and, one day, cure all types of diabetes, for everyone.
As President Barack Obama states in his Proclamation (link is external), if you have diabetes, or care for someone with the disease, you are not alone. Building a support network can help you stay healthy. And supporting a person with diabetes can start small. Ask your loved one to show you how he or she is managing the disease. What goals have been set?  What gets in the way of reaching goals? How can you help?
For people with diabetes, managing the disease is a balancing act, and your needs can change over time. Caring for your health is a matter of trying and learning what works best for you. Family, friends, health care professionals, and communities all belong on your team.
More information on diabetes is available through the NIDDK and the National Diabetes Education Program, a joint program of NIH and the Centers for Disease Control and Prevention.
The NIDDK, part of the NIH, conducts and supports basic and clinical research and research training on some of the most common, severe, and disabling conditions affecting Americans. The Institute's research interests include: diabetes and other endocrine and metabolic diseases; digestive diseases, nutrition, and obesity; and kidney, urologic, and hematologic diseases. For more information, visit www.niddk.nih.gov.
About the National Institutes of Health (NIH): NIH, the nation's medical research agency, includes 27 Institutes and Centers and is a component of the U.S. Department of Health and Human Services. NIH is the primary federal agency conducting and supporting basic, clinical, and translational medical research, and is investigating the causes, treatments, and cures for both common and rare diseases. For more information about NIH and its programs, visit www.nih.gov.
---
Metabolic Research Institute's clinical trials are the fastest and safest ways to find treatments that work and improve people's health. Whether it's diabetes, high blood pressure, heart disease, high cholesterol, or a variety of other health issues, clinical research studies provide the medicine of tomorrow… today.
Metabolic Research Institute, Inc. ("MRI"), is a private Clinical Research Company located at 1515 North Flagler Drive, Suite 440, West Palm Beach Florida 33401. Unless otherwise noted, all study-related appointments for qualified clinical participants in any MRI research trial will take place at this address.
---