Complimentary Health Screenings!
---
Fill out the request form…it's 5 minutes to your better health!
---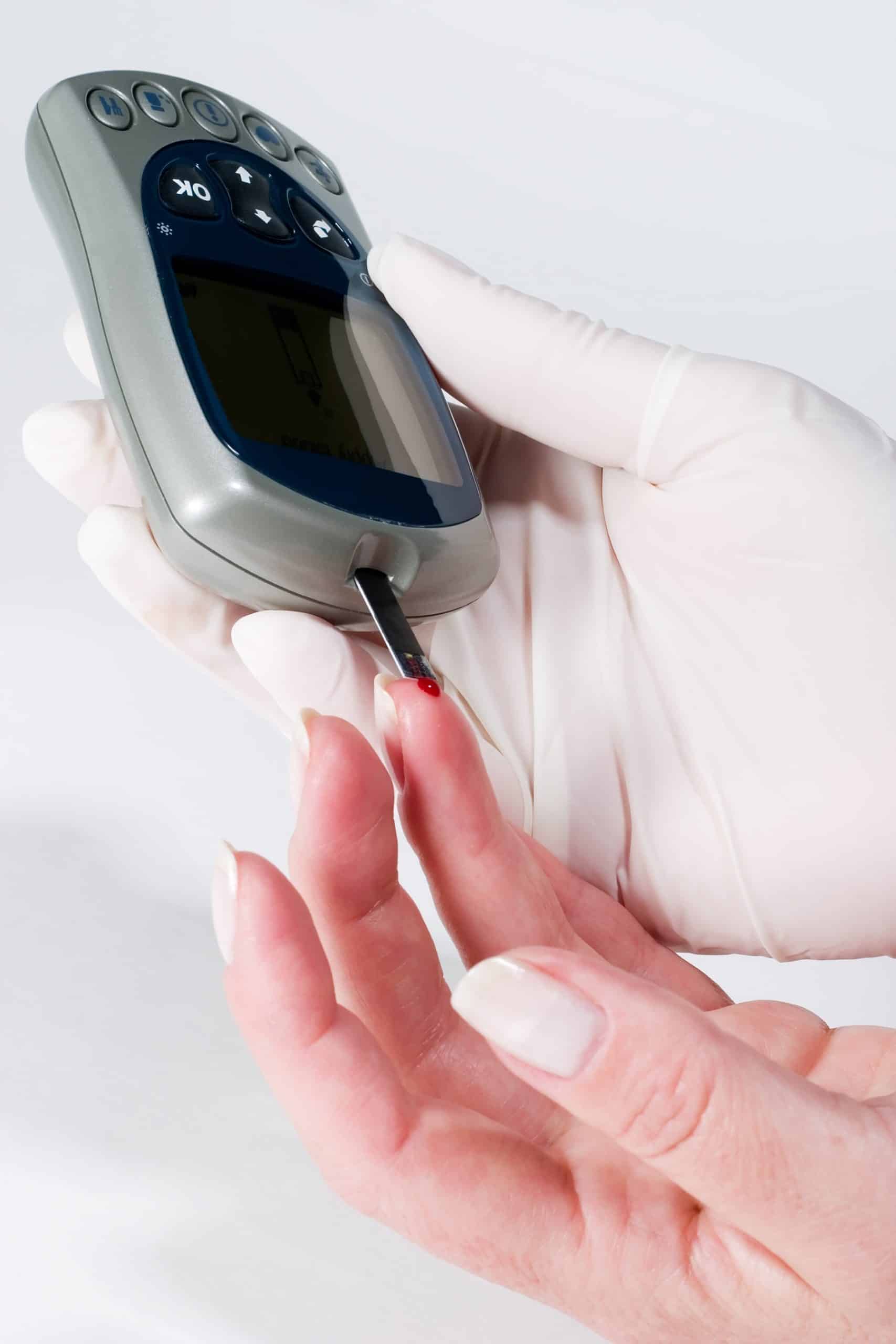 Complimentary Health Screenings
---
Why are Check-Ups Important?
Metabolic Research Institute Inc. ("MRI") in West Palm Beach, FL offers complimentary health screenings to the general public.
From high blood pressure to cholesterol levels, your wellness matters to us. Regular health exams and routine screenings can help identify medical problems at an early stage of development. . .before they start to cause complications, and when your chances for treatment and a cure are better. By getting the right health services, screenings and medical treatments, you are taking steps that help your chances for living a longer, healthier life.
Your age, health and family history, lifestyle choices (i.e. what you eat, how active you are, whether you smoke), and other important factors can impact what type of, and how often you need, health care.
Millions of Americans walk around with undetected chronic diseases, not realizing that if they took advantage of preventative screening tests, their risk of developing serious complications could be limited.
Know Your Numbers!
MRI's complimentary health screenings include:
• Blood pressure check
• Fasting blood sugar test
• Routine urinalysis
• BMI calculation
• Height & weight
• A1C check
• Fibroscan (a test that helps assess the health of your liver)
No medical referral is needed, and health insurance is not required. An appointment is necessary.
For more information, or to schedule an appointment for a complimentary health screening, call Metabolic Research Institute in West Palm Beach at (561) 802-3060, or complete the following form: