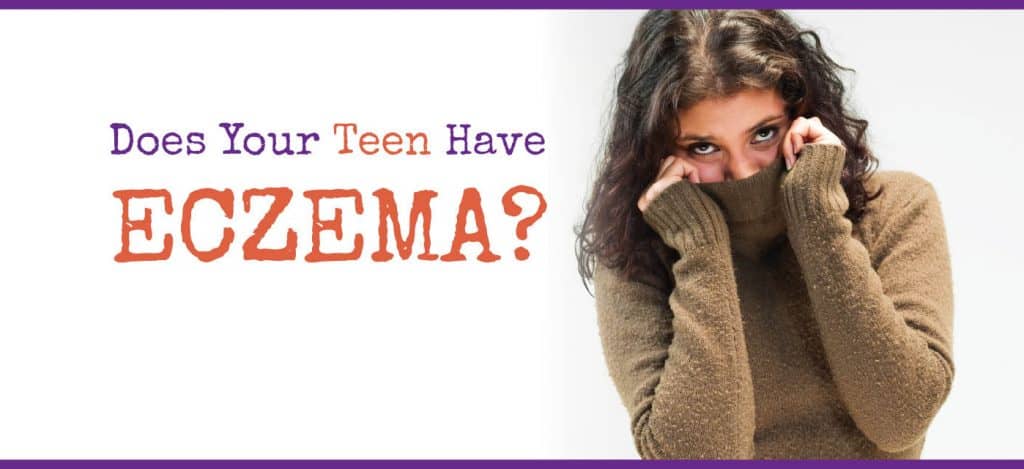 If your child is between the ages of 12 – 17 and struggles with eczema (atopic dermatitis), you may be interested in a new research study in your local area. The study is for an investigational topical cream, applied twice daily for mild to moderate eczema.
The study lasts about 14 months, and there is no cost to participate. You will also be compensated for your time and travel to attend study visits.
To learn more, please call Metabolic Research Institute Inc. (561) 802-3060 or visit: https://www.metabolic-institute.com/eczema-study/
---
ABOUT METABOLIC RESEARCH INSTITUTE
Metabolic Research Institute, Inc. ("MRI"), is a private Clinical Research Company located at 1515 North Flagler Drive, Suite 440, West Palm Beach Florida 33401. Unless otherwise noted, all study-related appointments for qualified clinical participants in any MRI research trial will take place at this address.
Metabolic Research Institute's clinical trials are designed to add to medical knowledge related to the treatment, diagnosis, and prevention of diseases or conditions, whether it's diabetes, high blood pressure, heart disease, high cholesterol, or a variety of other health issues.