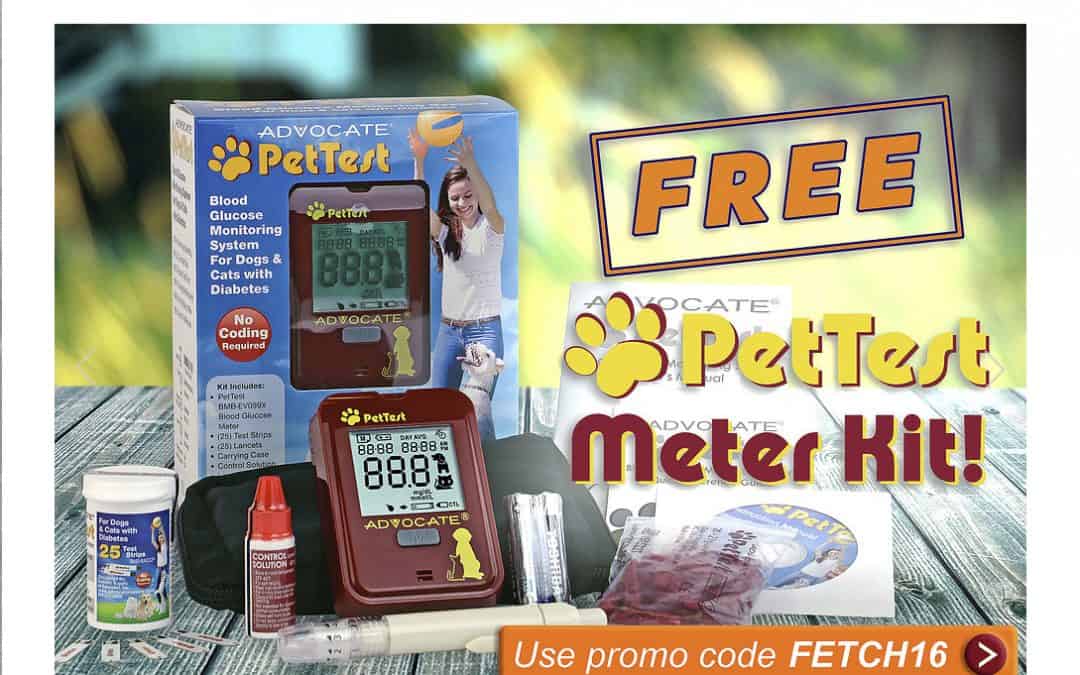 Do you (or someone you know) have a dog or cat with diabetes? Check out the free Pet Test Blood Glucose Testing Kit offer from Advocate!All you have to do is pay for shipping and handling.For under $7, you get a top-rated meter kit (MSRP: $59.99) to keep your dog or cat's blood sugar in check.
Learn more, or buy yours today at www.advocatemeters.com. Simply use promo code FETCH16 at checkout!
(Be sure to tag a friend whose dog or cat might benefit from this stellar deal)
---
Metabolic Research Institute's clinical trials are the fastest and safest ways to find treatments that work and improve people's health. Whether it's diabetes, high blood pressure, heart disease, high cholesterol, or a variety of other health issues, clinical research studies provide the medicine of tomorrow… today.
Metabolic Research Institute, Inc. ("MRI"), is a private Clinical Research Company located at 1515 North Flagler Drive, Suite 440, West Palm Beach Florida 33401. Unless otherwise noted, all study-related appointments for qualified clinical participants in any MRI research trial will take place at this address.
---